Dr. Mark L. Williams serves as Lead Pastor for North Cleveland Church of God. Dr. Williams previously served as General Overseer for the Church of God, the highest leadership role in the denomination, from 2012-2016. Williams also previously served as second assistant general overseer from 2008-2012. Prior to leading the Church of God on the International Executive Committee, Dr. Williams was state overseer for California/Nevada and was a member of the International Executive Council.
Prayer and Women's Ministries Pastor
Pastor Sandra Kay, who is passionate about prayer, is an ordained minister, Lee University honor graduate, and current seminarian at the Pentecostal Theological Seminary where she serves on the Ministerial Development Committee and the PTS Thrive Committee. She was recently re-elected to the Church of God Tennessee State Ministries Board and is under appointment on the Missions Board and the Prayer Commission. Having served on and chaired numerous local and national boards, she currently serves on the Cry Out America Task Force. She has preached all over the globe and feels especially blessed to mentor and encourage women in ministry. Pastor Sandra Kay has been married since 1989 to Dr. Mark L. Williams, lead pastor at NCCOG. They have a grown son, Austin, married to Barrie Rose, and one teenager, Ryan.
NCJunior Nursery & Preschool Ministry
NCKids Children's Ministry
Altitude Middle School Ministry
Elevation High School Ministry
The Gathering College Ministry
Oasis Singles Ministry & Evangelism
Associate Pastor (Couples Ministry & Adult Discipleship)
Peacemakers Senior Adult Ministry
Pastoral Care & Assimilation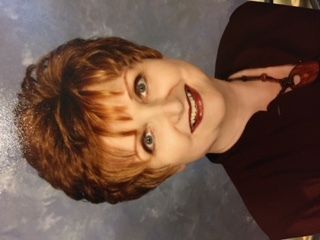 Shut-Ins & Helps
Event Coordinator